Private Property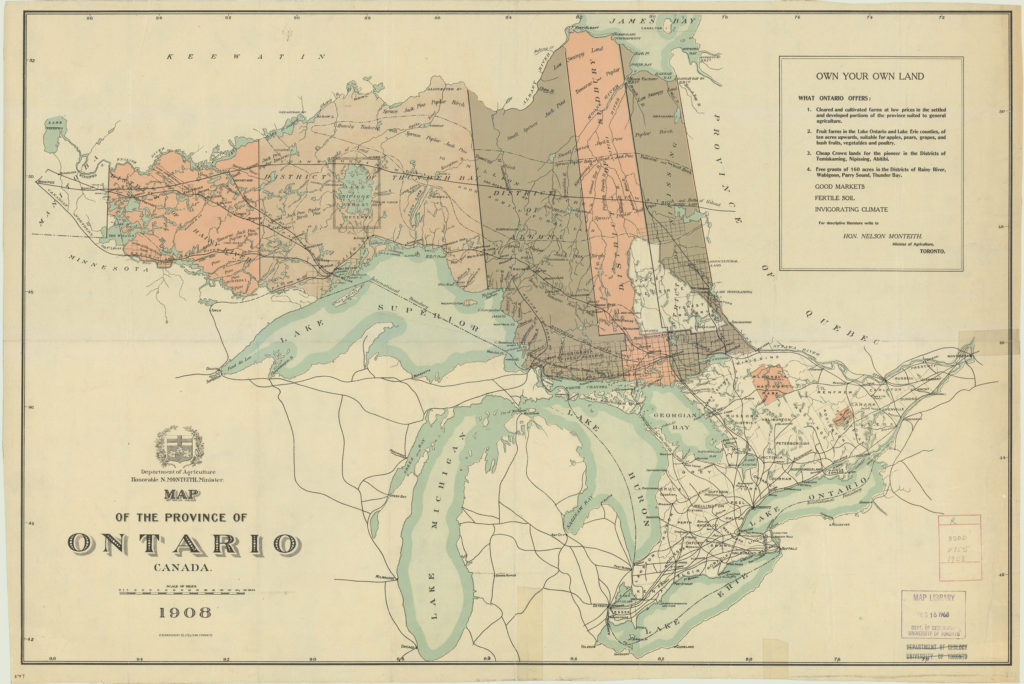 Du Vernet brings up the topic of private property after conversing with James Taylor Rogers, a lawyer and socialist from San Francisco. The two met on Du Vernet's journey from Toronto.
Du Vernet recalls Rodger's ideas when he writes that private property "robs" a person's right to land, air, water, and sunshine. He argues that the "competitive system" of private property is "wrong" because it promotes individualism, and that public ownership would be better because it would secure a person's rights within an equitable collective.
Privatization and assimilation
Du Vernet seems to appreciate Rogers' perspective, saying that his "thinking is bringing him nearer to God and mankind." He appears to see how socialist and Christian principles overlap. By the time of their conversation, privatization of First Nations' land had been aggressively pushed by the government since the 1840s, as a part of assimilation policies.
Privatization meant dividing up the land into allotments to encourage private property ownership, as opposed to traditional communal ownership. The government thought privatization would increase agricultural productivity and profitability. Assimilation policies were adopted to promote the ideals and principles of Canadian culture, and private property was key to this project.